It can't just be me.....
As I have got older, bad customer service is a massive bug bare of mine, it ticks me off even more when the CSA (customer service agent) is a bit of an Idiot... Now I work in IT (as such)
But I S**T you not a CSA for a Large TV company actually asked me if I had turned it off and on again, after I had advised her I had, she was out of ideas....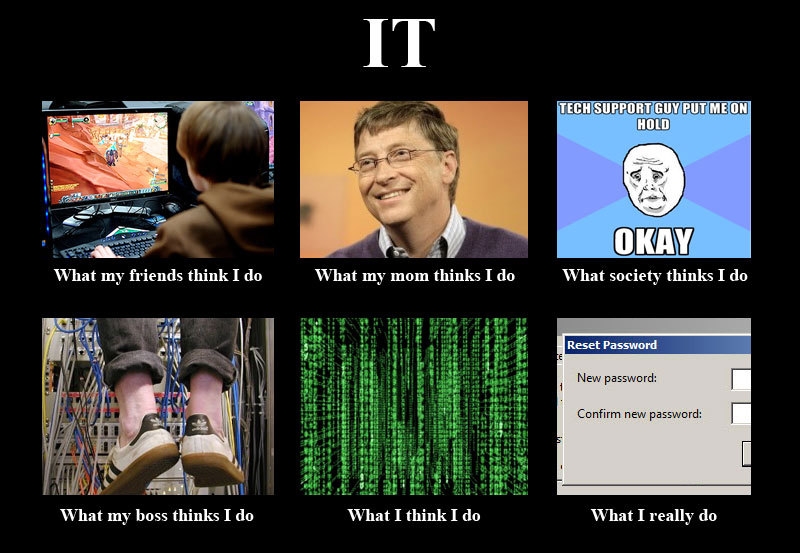 What got to me even more about this live chat (no phone number as they are digital company and seem to employ Idiots as previously mentioned above) was she kept calling STEVEN!!! even after I corrected her twice. (Also my name isn't Steven)
So after we were back on first name terms she asked me to sign in and sign out of the service, then to just click whatever the page was telling me to do, which was sign up again....
Fast forward 10 minutes of her going off to see what else she could do I decided to try different internet browser, low and behold it worked first go, after I informed her of this she said that she was aware of this issue and the engineers where working on it.... Oh thanks for letting me know, might of been a bit more useful 20 minutes ago when we started down this road.
So after I then informed her that would of been better to let me know at the start of the chat she just never answered me......but I had the last word so that's alright!
Cheers for reading...